Meet Andy, our new GM…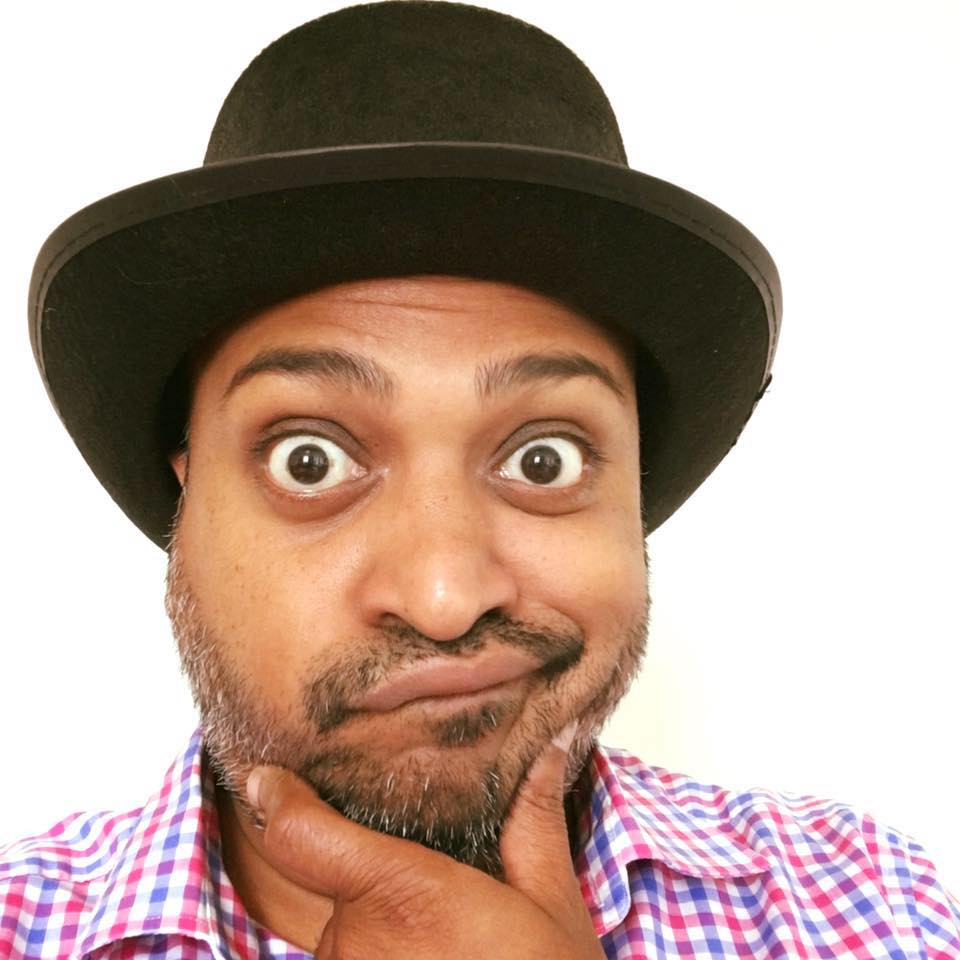 In case you hadn't noticed the new face around… let us introduce Andy.
So, tell us what you love about running pubs?
The buzz on a Friday and Saturday night. There's nothing like it. When I first got back behind a bar after a year and a half I just felt back at home!
If you're having a dinner party at home, what do you cook?
Aperitifs- Perrier Jouette Belle Époque and Negronis
Starter- Prawns pil pil – my way. Tiger prawns, marinated in olive oil with lots and lots of garlic, smoked paprika and hot paprika, with crusty bread to soak up all the good stuff. Oh and I'll leave the head on for flavour. Accompanied with a good grüner veltliner…
Throw in lots of booze for good measure!
Main- Czech beef goulash, steamed bread dumplings, crispy ox tongue. Mmmmm, mmmmm, mmmm. Accompanied with a strong Czech Pilsner.
Throw in more booze!
Pre-dessert – Sweet manhattans
Pudding – Eton mess my way, fresh strawberries, framboise macerated strawberries, crushed vanilla meringue, strawberry jelly, reduced strawberry juice, and fudge. Accompanied with Billecart-Salmon Rosé.
Followed by lots of tequilas!!!
If you got your dream job tomorrow, what would you be doing?
Dave's job – he's my boss!
Any front of house annoyances?
Not looking at the door when it opens or making eye contact with a guest. I was trained to look at the door every 30 seconds no matter what was going on! Just eye contact and a smile is half the job done.
What's your embarrassing work moment?
I have no bum so I have an issue with belts and trousers, they just slip off. I was once coming down a set of steps with a tray of champagne glasses, at £80 each! And, yes you guessed it! My trousers fell down mid step, full bar, everyone saw. And I had pants on as well, not boxers. Awks.
What words of wisdom would you give any young manager starting out?
Be yourself and communicate. There's no bigger tool in the industry than your mouth. When things get tough, just breath, you need to be the coolest person in the room. Don't panic, things will go wrong. Every day. If you can't remember if you've done it… do it again and if you think this is your worst day ever… think again.
What attracted you to The Nack?
Being told by Lee (the co-founder) six years ago that I wasn't ready for it. You will eat your words Cashy!
Anything you won't eat?
LIVER!!!
What's your biggest achievement?
Getting married to someone who makes me better.
What's your tipple of choice?
A Marquee de Riscal Rioja 1992 or Woodford Reserve Old Fashioned.
Or a grape soda.