Say Goodbye To The Almanack As You Know It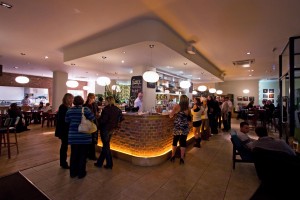 If you haven't heard the news yet, we're delighted to announce that's the Almanack is having a complete refurbishment.   Sadly to achieve this we need to close the pub for 2 weeks from Monday 15th and re opening on Wednesday 1st July.
To celebrate what has been a great 7 years we are inviting you to our Closing Party this Sunday 14th. Drinks will be flowing and Spin the Wheel will be spinning all day from midday as EVERYTHING MUST GO!
Its going to be a great party as we have got Jack playing live from 6pm. We will be taking last food orders at 4pm and closing from 8.30pm so head down early.
Do you have a favourite Chair? Was there a particular corner table you liked to sit on? We will also be auctioning off our retro (and very collectable furniture) to the highest bidder.
Keep an eye on our Facebook page for all the latest updates. In the meantime, we are open as normal all week…..